Garage Gazebo a Car Shelter
In this speedy world everyone wants own vehicle to solve transport problems. But having a vehicle is not everything; one has to take care of it for keeping it running and best in use. Garage provides protection for vehicles. In modern era special attention is given to decor home exterior that has brought changes to garage design. Garage gazebo has introduced lots of design for garage in your home that not only provide shelter to your vehicle but also beautify home exterior. To create a garage gazebo building approvals are not required if these do not violate the rules. To build a garage gazebo you can use multiple types of materials ranging from bricks and fabrics to metals and glass. A simple garage gazebo can be built by using wooden beams and posts that can support a cover over them. This structure can be adjacent to home entrance door or can also be separated according to the user's requirement. For roofing material there are multiple options like, waterproof fabric, fiberglass sheets, metal foils or glass coverings. Garage gazebo provides protection for your vehicle against harsh weather conditions and direct sunlight.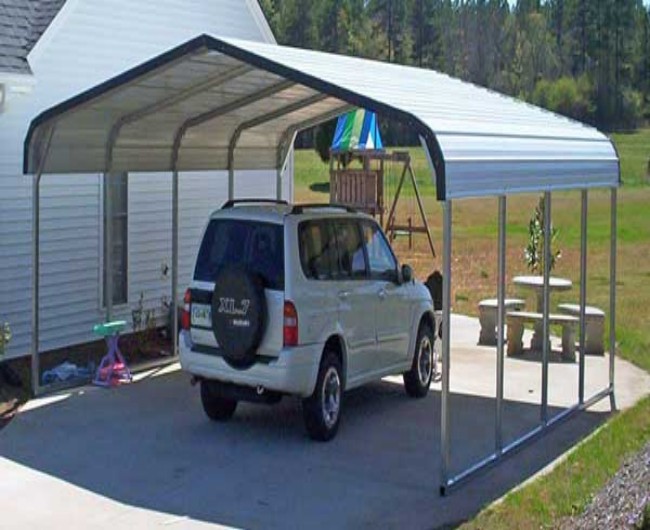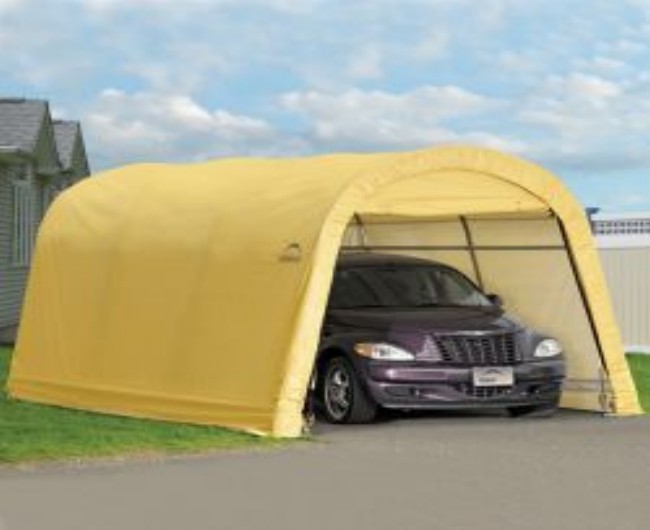 This simple gazebo can be decorated in different styles using natural or artificial objects. For a more natural look, creepy floral vines are best option as these will not also cover the pillars and roof but also green for atmosphere. This natural decoration will enhance the looks of your house as well as work for thermo regulatory effect.