Wooden Garden Arbor Designing Ideas
In this blog I am going to talk about the plans for having a perfect wooden garden arbor. You can make such a beautiful wooden arbor that your friends, family and all your acquaintances get surprised by such an arrangement for the garden entrance.  You can have a fair simple and beautiful arbor for your garden entrance having arts and crafts depicting your artistic approach.
What are the items and other materials that are required to make a wooden arbor?
You must have the posts: those must be pressure treated 4x4s, 8′ long, 4 of them, also you must have front and back cross pieces: also pressure treated 1x6s, 6′ long, 2 of them, left and right cross pieces: pressure treated 1x4s, 42″ long, 4 of them  top cross pieces: pressure treated 2″ square balusters, 4 feet long, 7 of them  wooden ladder trellises , 2 are needed, wood deck screws, post hole digger, Saw, plum line, rocks and bricks, safety glasses, pencil for making lines and the safety gloves.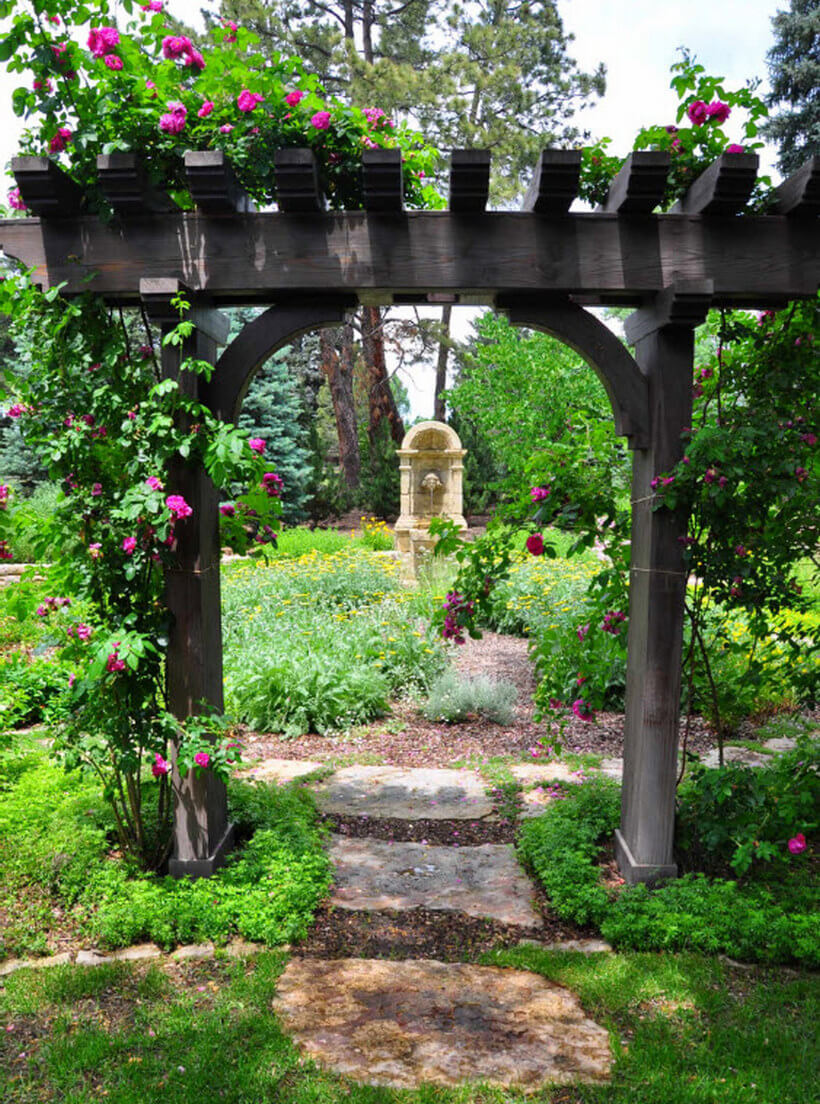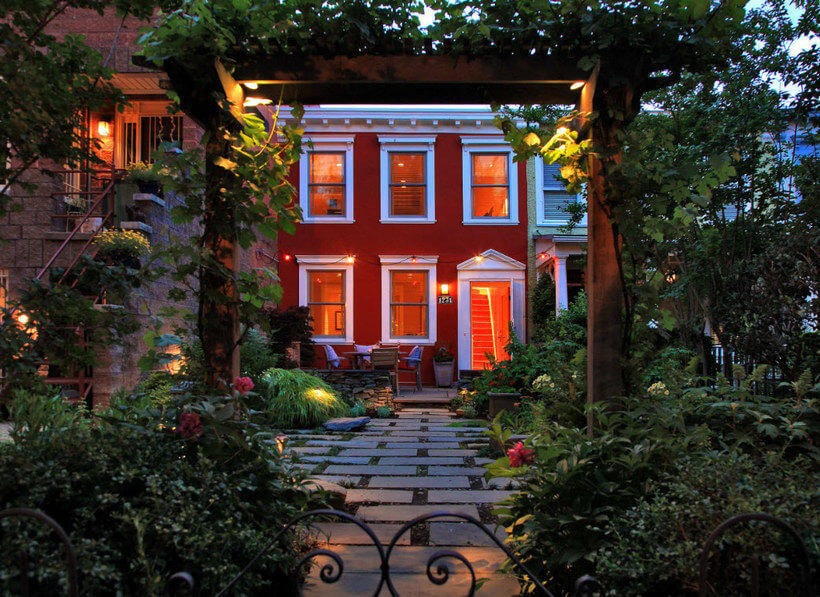 Image Source: houzz