Stunning Patio Pergola Living Room Designs
Pergola is the wonderful structure that makes the place functional as well as incorporate beauty and charm to the simple looking place. There are numerous pergola ideas and designs for pergola shades that are meant for the front yard, back yard or garden areas to have a relaxed outdoor seating. But with the help of this wonderful post, you will get familiar with the stunning designs of patio pergola that are specially presented for the renovation of your living rooms. You will find various ideas to incorporate pergola to your place. These designs are ranges from classic design to modern one that is no doubt breath-taking at the first sight. Have a look at them.
It's time to put together the warm tones of pergola and wicker appeal and you will simply add beauty to your garden or outdoor space through this marvelous creation. This structure with the placement of comfortable seating furniture seems perfect to give any small space more height and depth and make them look bigger.

Pergolas are great structures of your home's front and back yards. These are fabulous separators as well. The beautiful green and white color combination as shown in the picture given below, making this backyard a frame quaint seating area. This amazing pergola shade is designed with the sturdy aluminum material that is best to serve your place without any fear of rusting.

This is another useful example of pergola shade that is simply attached to the three sides to the house's walls. This wonderful pergola shade over the patio is not only perfect for your outdoor sitting but also meant to add beauty and grace to your front yard.

This pergola shade over the patio has two open sides while most of the pergola shades have four open sides. This aluminum made pergola shade is making this outdoor a perfect place for seating as converting this place to a designated living room area for enjoying your hot cup of coffee while seating with your beloved one.

This pergola plan is specially designed on the deck of the outdoor to make this open space more enjoyable and luxurious one for you. This pergola design is attached by three sides to the walls of the home and making the use of charming bulbs is giving this project an ideal appearance to make it a part of your home right now.

This is the essential requirement of modern houses to have an appealing outdoor seating area. This modern pergola shade is just designed to enhance the beauty of this place with something exceptional and more charming. This pergola shade is perfect to designed on your front deck as well as in the backyard to use your extra space for the most demandable reason.

A basic black pergola will define and reveal the beauty of your outdoor and add value to your property. This black color pergola shade is designed for decoration purpose instead of functional. This structure is offering a welcoming effect to eyes and will amaze your guest with its charming beauty.

This pergola over the patio is no doubt appears decorative and much cool for your terrace and house entrance areas. This modern pergola shade project is simply designed with the hard steel material and further matched with the deck color to give an appealing look to your simple wooden deck area.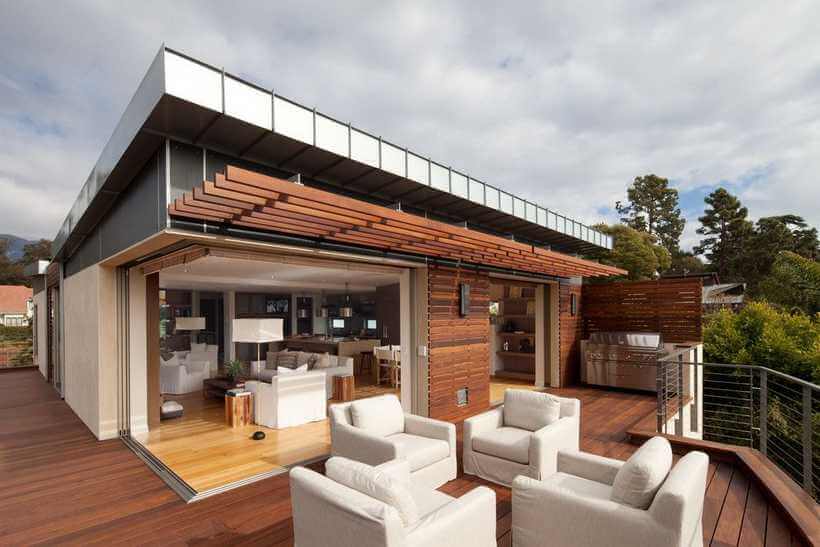 No doubt that white color pergola ideas and designs are the most popular all around the world, just for their appealing look and elegance. This stunning pergola shade is offering a wonderful shade to a large outdoor place and making this area much attractive for outdoor gatherings.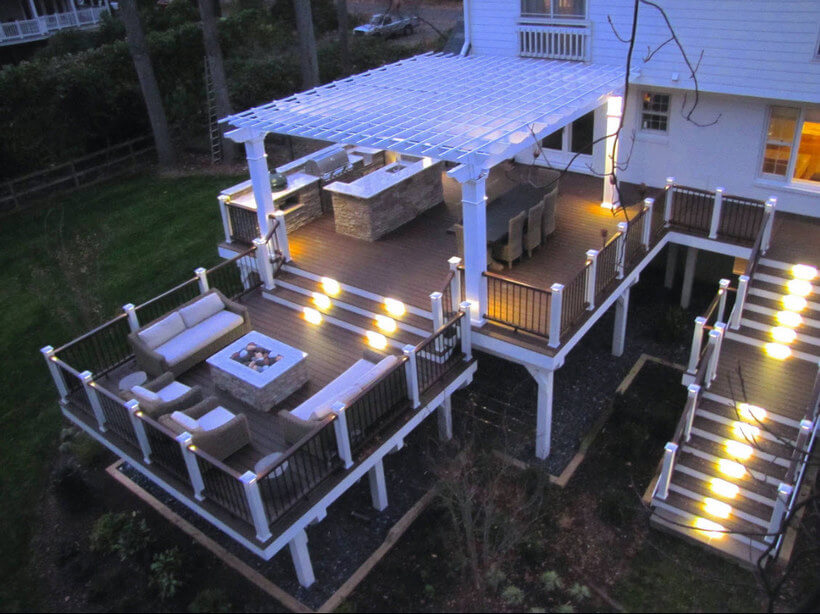 This pergola design picture is meant to show you that how you can build a beautiful wooden pergola over a patio. If you are fortunate enough to have a stunning outdoor sitting area then this pergola on the patio will make your outdoor sitting more enjoyable for you.

This rustic looking no fess pergola patio offers the perfect shaded area for your outdoor that is specially meant to provide you a luxurious outdoor seating space in your own place. This wooden made pergola will able you to have a comfortable seating, a feeling of privacy that every one of us desire while setting with family and able you to enjoy cool and beautiful outdoor environment.

This pergola shade is mainly designed for a wonderful outdoor dining area. The most amazing thing about this plan is that it can be easily constructed with any material, it does not matter, it is wood, aluminum or steel pergola. This simple wooden made pergola shade will make outdoor dining more intimate by providing shelter as well.
A stylish and fascinating pergola shade add beauty and value to your garden. This pergola design is designed with all the wooden work iy it. This is also best pergola shade for the focal points, outdoor gardens and public places. This different shades of wood is giving this space an eye-catching appearance.

This time we are showing you something different yet unique as this is a stylish example of the stand-alone pergola. If you would like to create an outdoor kitchen or bar area in your garden or outdoor deck area this pergola design is the great way to accomplish the look of your place.

You will found nothing best in comparison to this entrance pergola shade. The carved beams and the delightful selection of the paint color promises an amazing thing ahead. This creation will for sure make your visitors fall in love with the glamour of your entrance area.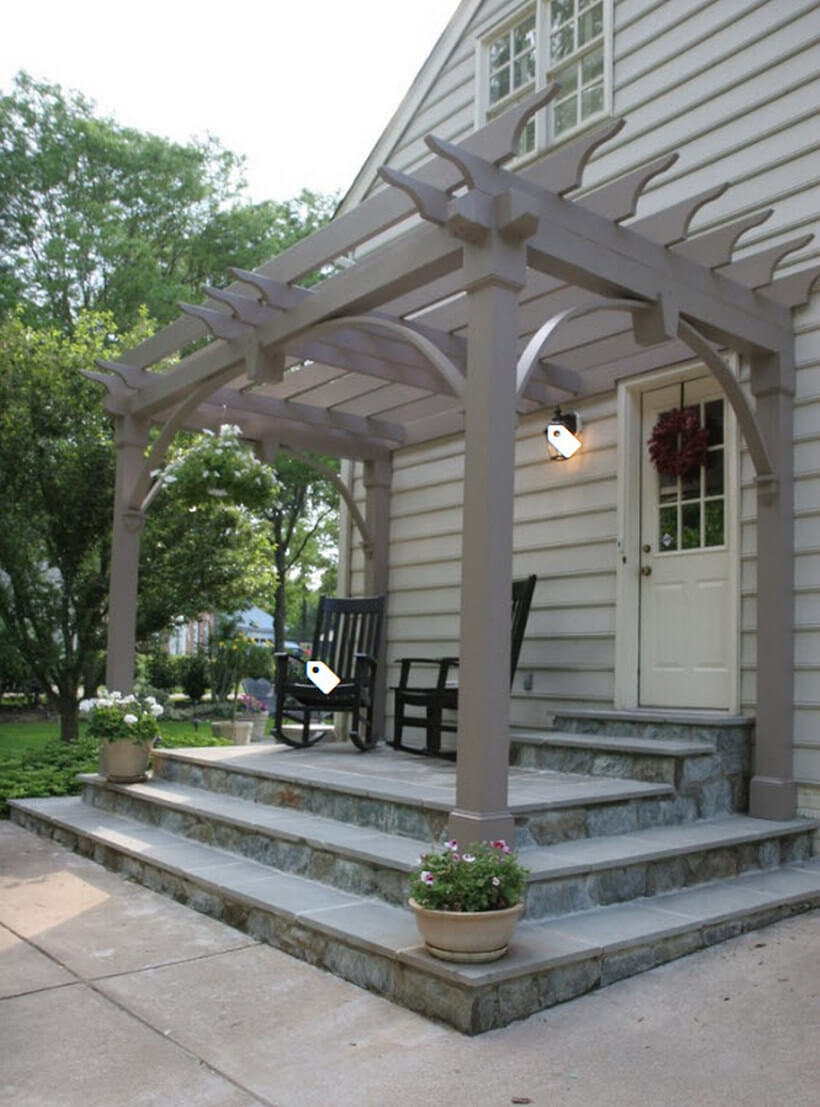 If you need something to add more beauty to your already organized front yard, then you will find nothing best then this pergola shade. This pergola shade is specially meant to attach the separated home's outdoor area with a stylish shade and to give your place a luxurious appearance through it.

Another wonderful picture description that how we can make our outdoor more luxurious for our enjoyable seating with the help of stunning attached pergola shade. This modern pergola with green grass raised beds and plants seems perfect to enjoy the sunny and cool weather in your own property.

This pergola shade has a classic design with a touch of modern in it. It rounded pillars are giving this project classic with the pergola design on top is making this a modern project. This pergola shade over the stone deck and with lots of greenery around it appears fabulous for to make a part of your outdoor. This plan can also be called planter pergola as these plants are also growing through it.

Adorable Design Ideas for Deck Pergolas
Stunning Ideas for Patio Garden Pergolas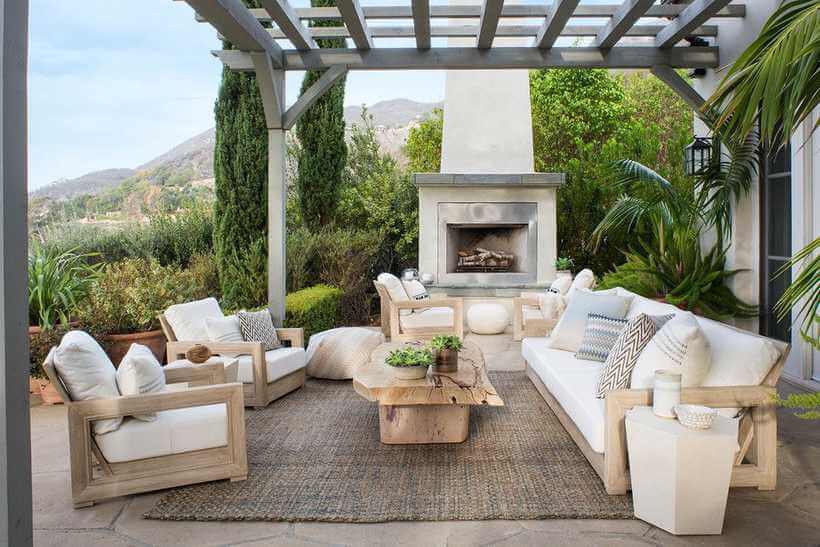 images source: houzz