Unique / Unusual Trellises Get Attention of People
Unique and unusual trellises are made in different ways, which not only attract attention of other people but also enhance beauty of garden. Trellises made with turning woods or trellises placed at uneven place look good. If you have tiny branches of shrubs, which can turn, then you can give them shape of any animal and grow plants near them. If you have old bicycle, then you can hang it against the wall and let the plants twisted with it. You can take various tires of cycle and tie them with each other and give them shape of hut and fill the gap between tires with nets of wires to spread plants and shrubs over them.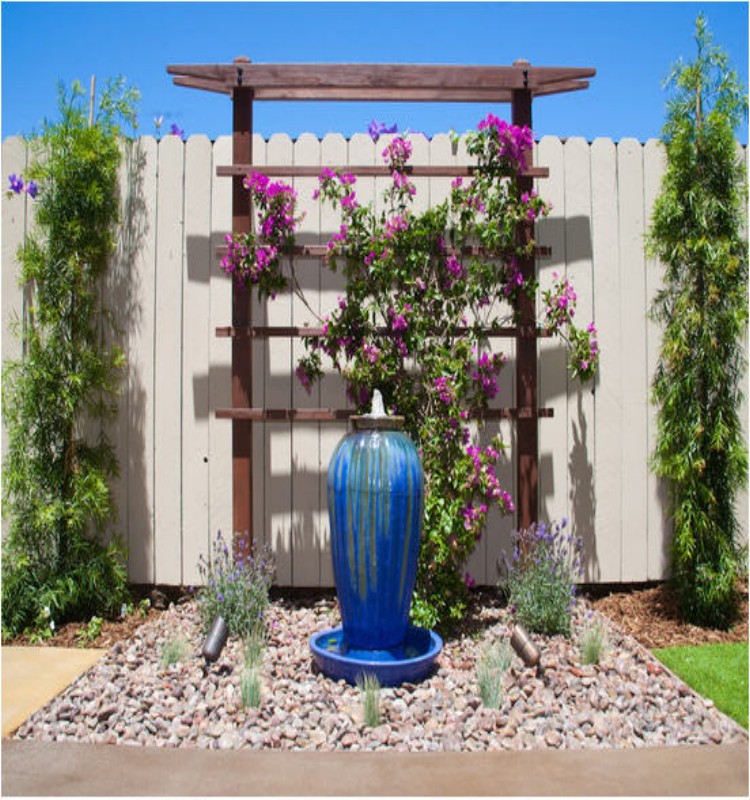 You can also make oval shape of trellises in straight line with iron bars and fix in the ground for growing small plants. You can place flower pots under it in the middle to give unusual trellises look.